Helping You Engage and Maximize
Sales Success
Offering Sales Consultation, Training, Motivational Speaking, Tips, Tricks, and Guidance to Maximize Your Sales Success
High-Level Sales
Coach & Consultant 
Gold Selling Success LLC is a high-level sales consulting organization specializing in effective sales success and strategy. The business strives to offer comprehensive guidance and consultation about sales processes, sales training, and motivational coaching for overall success in the sales business.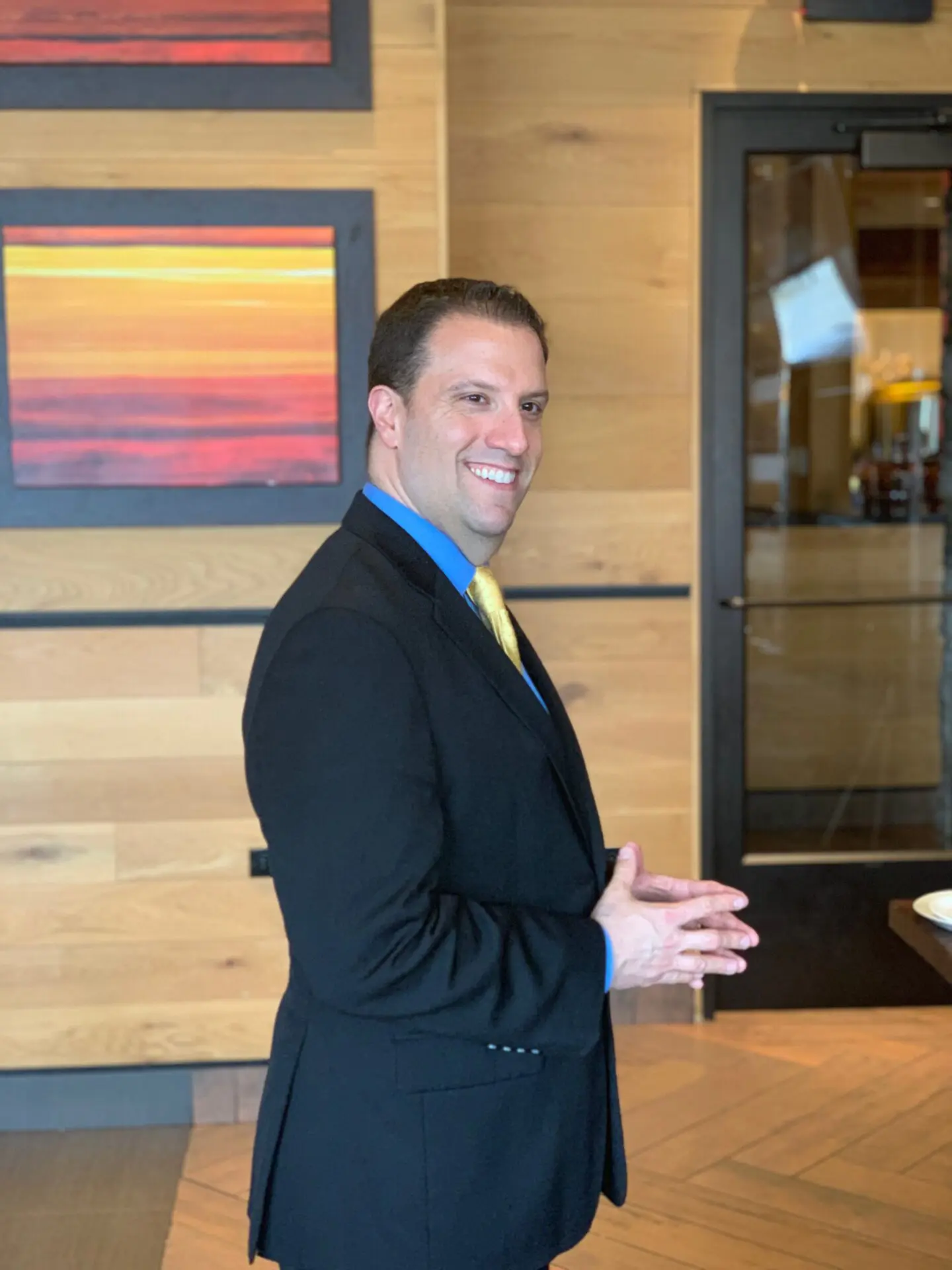 Let Steve help your team increase their chances of selling success!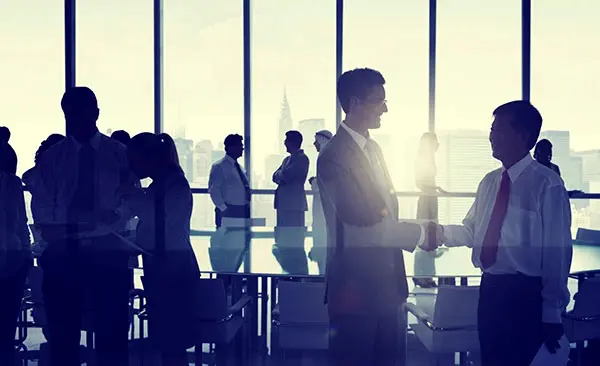 Stay Motivated, Stay Focused
The founder and owner, Steve Goldstein, provides optimum guidance to help enhance the sales success and marketing organization. He offers support and helps in every aspect of marketing, equipment training, and consultation. Steve's comprehensive sales consulting services are easy to follow and seamlessly incorporated into practical situations.
Online & In-Person Workshops
Steve holds expertise in sales and marketing strategies and offers online and in-person workshops for their perfect utilization. He also provides training to groups and individuals to keep them accountable for all aspects of marketing and product sales.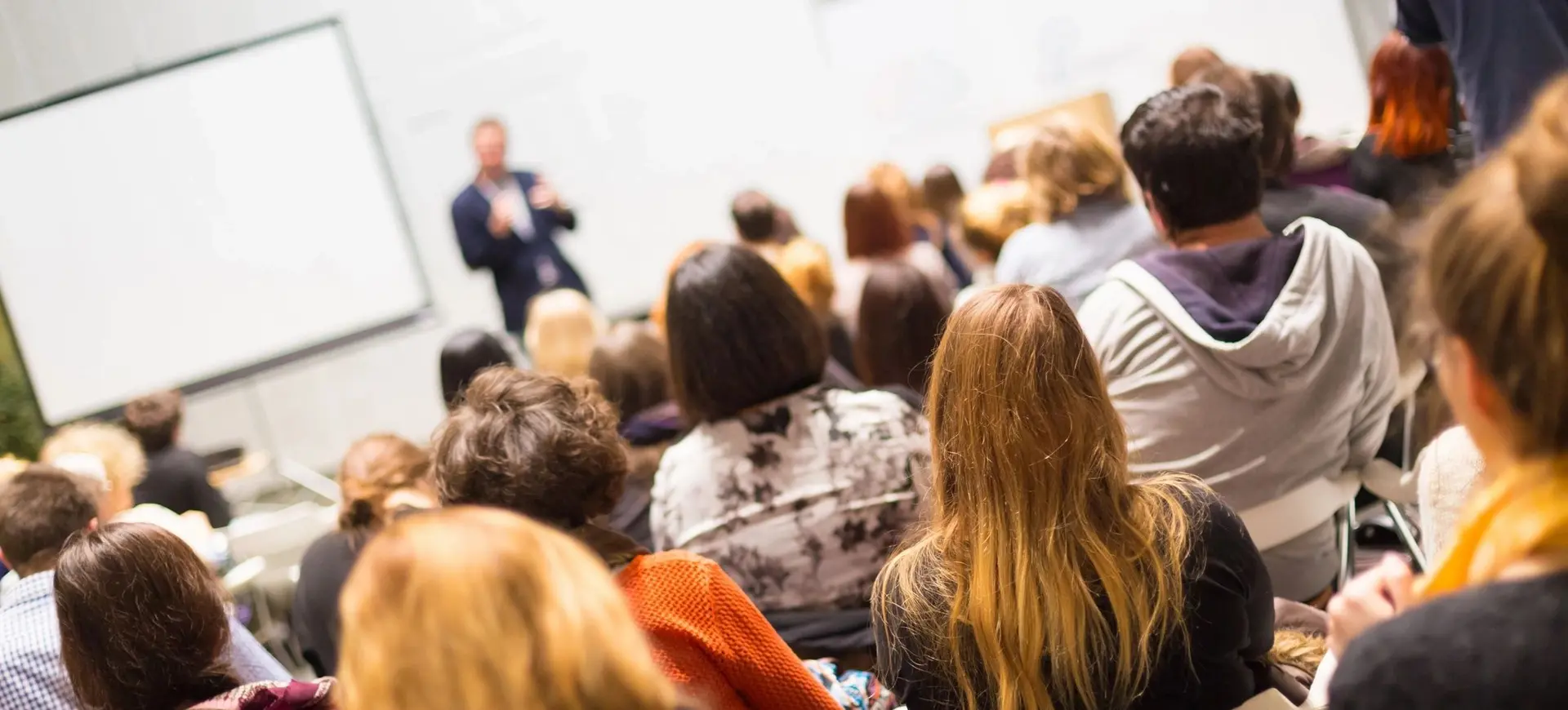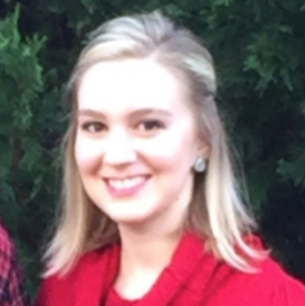 "Long story short… Steve and I walked out of the nurse manager's office with her wanting to do a trial, skip over going to committee and wanting this done ASAP. In a few short words…. Mind blowing"
-Bethany D, Sales Executive, Philadelphia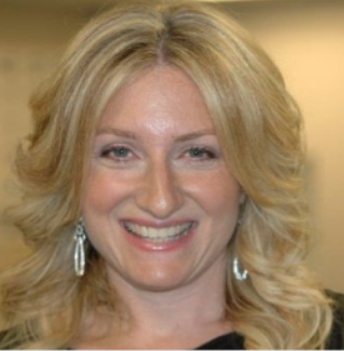 "I want Steve to be recognized because every time I have traveled with him, we have gained new business. He works non-stop and Steve's positive attitude and radiant energy is contagious, and we are lucky to have him part of our team."
–Heidi K, Sales Executive, Chicago